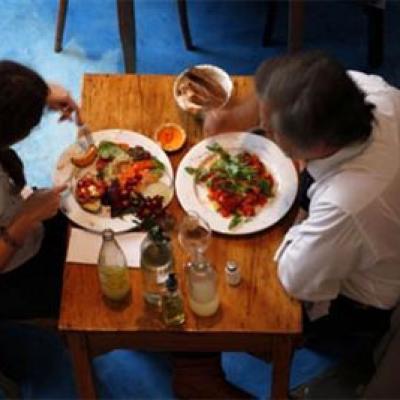 Finance Minister Arun Jaitely fixes the GST rates. The historic tax reform will be rolled out on July 1 and will subsume a host of indirect taxes levied by the Centre and states, including excise duty, VAT, service tax, entry, luxury and entertainment levies.
The main beneficiaries include steelmakers and some consumer goods, though personal care items including sanitaryware will be taxed at the top rate, along with appliances such as air conditioners.
Healthcare, education to remain exempted from GST, services to be taxed at 5, 12, 18, 28%; transport services to be taxed at 5%:
Restaurants with turnover of Rs 50 lakh or below to face 5% tax under GST; non-AC restaurant at 12%, Finance Minister Arun Jaitley said.
AC restaurants and those with liquor licence to charge 18% GST; 5-star hotels to levy 28%; hotels with tariff of Rs 1,000-2,500 to pay 12% rate.
Telecom, financial services to attract GST of 18 per cent; 28% tax for race club, betting and cinema halls.
Five per cent GST to be levied on cab aggregators like Ola and Uber.
Consumer staples including milk, fruits and vegetables, grain and cereals have been exempted. Sugar, tea, coffee and edible oil will be taxed the lowest rate of 5 percent.
Jaitley says there are hardly any areas where rates have been hiked.
More details awaited.