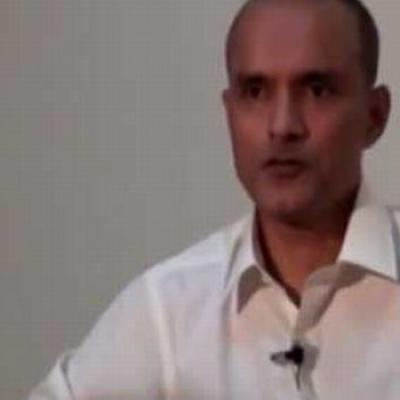 Pakistan on Friday filed a plea in the International Court of Justice to rehear the case of alleged Indian spy Kulbhushan Jadhav, sentenced to death by a Pakistani military court, within six weeks, a Pakistan-based news portal reported.
"Pakistan was set to re-challenge the jurisdiction of the International Court of Justice after it granted injunction on Thursday on an Indian plea to stay Jadhav's execution," Dunya News reported.
According to law, Jadhav can challenge till the end of Saturday his death sentence in an appellate court. A military court sentenced him to death on April 10 on spying and terrorism charges.
Within 60 days of the verdict of the appellate court, the inmate can make a clemency appeal to the Chief of the Pakistan Army, Dunya said.
A death row inmate is permitted to make the final clemency appeal to the Pakistan President within 90 days of the Army chief's order.