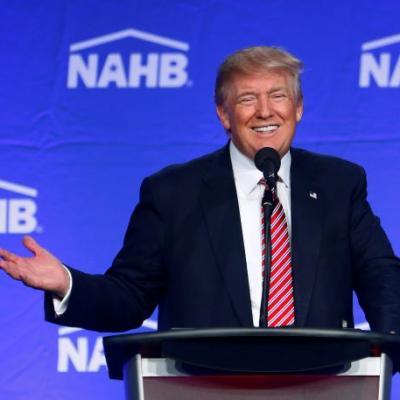 The FBI investigating the allegations of any links between the Trump campaign and Russia is a serious matter, the Democratic party leadership said, demanding a fair, independent and impartial probe.
"The possibility of coordination between the Trump campaign and Russian officials is a serious matter. The investigation must be fair, independent, and impartial in every way, and the FBI must be allowed to follow the facts
wherever they may lead," Senator Charles Schumer, Senate Majority leader, said in a statement.
Schumer said this soon after FBI Director James Comey told a Congressional panel that the agency was probing Russia's meddling in last year's presidential polls, including possible links between the Trump campaign and Moscow.
"The Department of Justice and Trump administration must allow Director Comey's investigation to move forward without any interference, meddling or political pressure of any kind whatsoever," he said.
Democratic Leader Nancy Pelosi said the existence of a month-long FBI investigation into Trump officials' ties to the Russians confirms the necessity of a comprehensive, independent, bipartisan commission to bring the full truth to light.