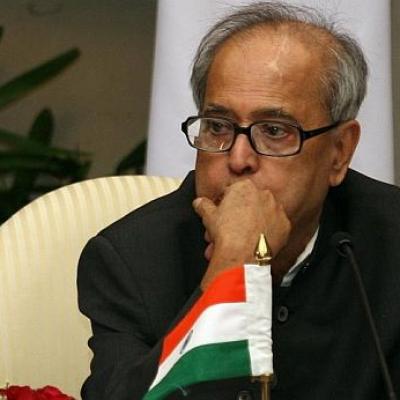 President Pranab Mukherjee rejected two mercy petitions in the last week of May, just two months before he completes his tenure.
Both cases are of rape and murder of a 4-year-old girl by three men in Indore in 2012, and of a 22-year-old woman by two men in Pune in 2007.
The two pleas were received in the President's secretariat in April and May.
The convicts had urged the President to commute the death penalty awarded to them by local courts concerned and upheld by respective high courts and finally by the Supreme Court.
In the gruesome rape and murder case of Indore, Jitendra alias Jeetu, Babu alias Ketan and Sanni alias Devendra were handed down death sentence by a city court a year after the crime was committed.