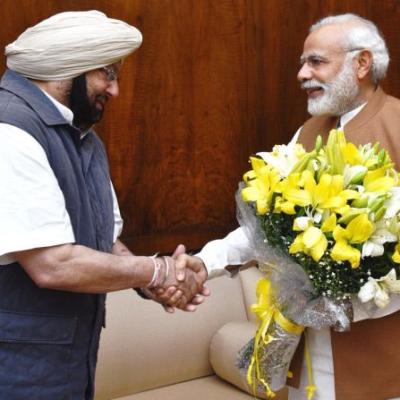 The Ministry of Home Affairs has issued guidelines to all states on how to welcome Prime Minister Modi during his domestic tours.
The MHA said that no bouquet should be presented to the PM during his tours within India.
At best, the PM may be given a single flower among with a khadi handkerchief or a book. All states and Union Territories have been requested to suitably sensitise all concerned to ensure strict compliance of the instructions.