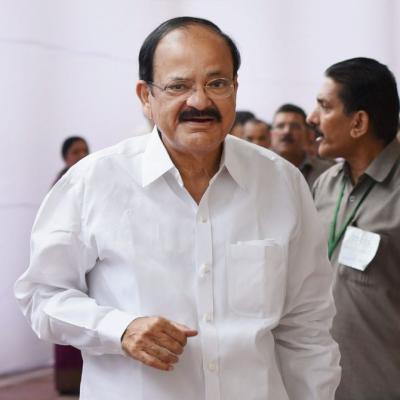 Union minister M Venkaiah Naidu today resigned after he was chosen as the NDA's candidate for the vice presidential election.
The BJP Parliamentary board, in a meeting today, picked Naidu for contesting the poll for vice president, the post he is almost certain to occupy.
A source said Naidu has tendered his resignation.
He was holding two portfolios of Information and Broadcasting, and Housing and Urban Affairs.
"Although Naidu was not required to resign technically, he has tendered his resignation to set high political standards as he has entered the electoral fray (for vice presidential position)" he said. --
PTI