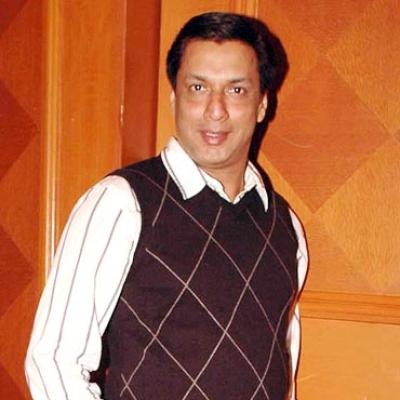 Filmmaker Madhur Bhandarkar has been given police protection amid protests against his film "Indu Sarkar" based on the Emergency.
Bhandarkar will have two policemen in the day and two at night.
The filmmaker has been facing Congress protests against the film, which is said to have characters inspired by Indira Gandhi and her younger son Sanjay Gandhi.
He had cancelled his promotional events in Nagpur and Mumbai over protests by local Congress workers.
The Congress has distanced itself from the protests, with senior leader Pawan Khera saying the party has "nothing to do" with them.