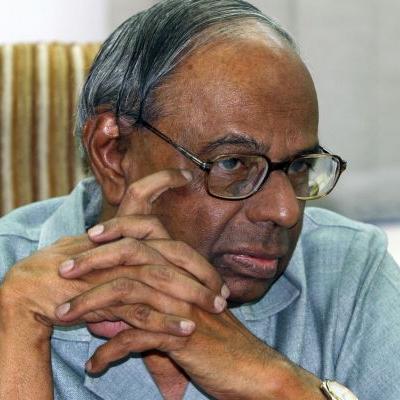 Demonetisation cannot be a "standalone measure" to check black money as others like tax and electoral reforms are needed to tackle this menace, former RBI Governor C Rangarajan has said.
He maintained that the authorities should have been well prepared for the note ban exercise.
"The demonetisation measure has no doubt sent shivers down the spine of some. However, because of the shortage of new currency to replace the old many have suffered.
"All this will have an immediate effect on the economy which will be adverse. The long term gains are in terms of reduction in the proportion of pure cash transactions, and a shift to digital mode of payment leading to recording of all transactions and thereby helping to widen tax net," Rangarajan said.
He was delivering inaugural address at 32nd Conference of All India Reserve Bank Employees Association in Hyderabad.