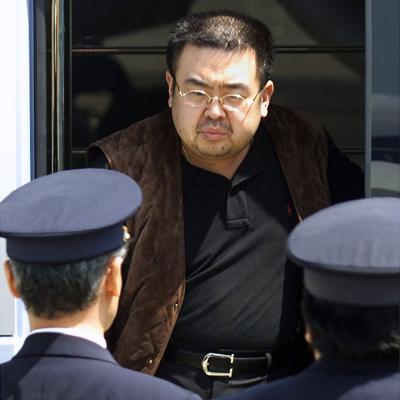 Police in Malaysia's Selangor state has said that they will not release the body of North Korean leader half-brother until his family has provided a DNA sample.
Pyongyang has requested for the body of the leader's half-brother.
"So far no family member or next of kin has come to identify or claim the body. We need a DNA sample of a family member to match the profile of the dead person," Selangor state police chief Abdul Samah Mat was quoted as saying by news agencies.
"North Korea has submitted a request to claim the body, but before we release the body we have to identify who the body belongs to," he added.
--
Agencies