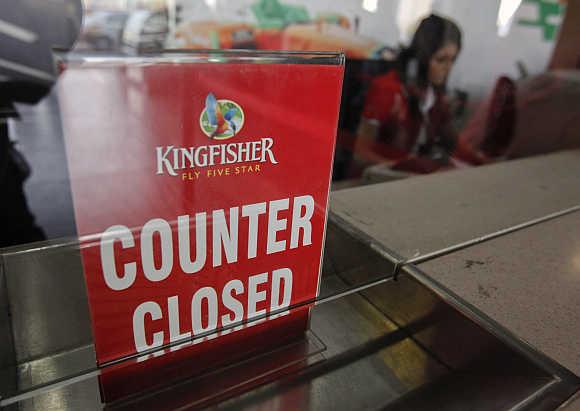 The government does not want Air India to become defunct like the Kingfisher Airlines, promoted by embattled liquor baron Vijay Mallya, and wants it to serve the nation, Civil Aviation Minister Ashok Gajapathi Raju said today.
The government does not want anyone working in Air India to lose job, Raju said in the Lok Sabha, adding that the disinvestment process of the national carrier has been initiated.
"Nobody wants anyone to become unemployed. We don't want Air India to go the Kingfisher (Airlines) way. We want the Air India to serve the nation, to serve the people and fly high," he said during the Question Hour.
The minister said a ministerial committee headed by Finance Minister Arun Jaitley is looking into the matter of disinvestment of Air India and anyone, including MPs, are welcome to give their suggestions to this panel.
On June 28, the Union Cabinet had cleared disinvestment of debt-laden Air India but the final modalities, including the quantum of stake sale, would be decided by a group of ministers headed by the finance minister. -- PTI