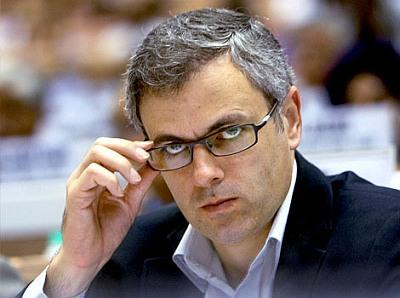 Former Jammu and Kashmir Chief Minister Omar Abdullah today demanded legal action against an unidentified man accused of molesting "Dangal" actress Zaira Wasim on board a Delhi-Mumbai flight.
"The passenger should be identified to the police by @airvistara & a case filed for legal action. None of this 'he fell at my feet so I forgive him' rubbish!", he wrote on Twitter.
The incident drew strong ire from netizens, who voiced their support for the actress.
In a statement on Twitter, the airline Vistara said it would look into the complaint, and added that it had "zero tolerance for such behaviour".
-- PTI