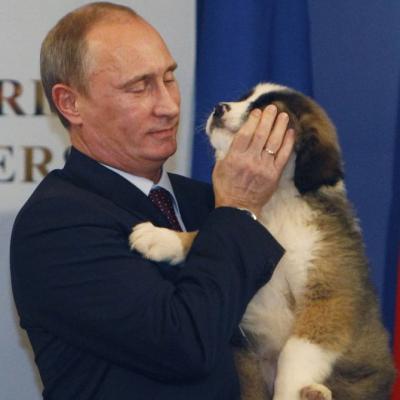 Russia's Vladimir Putin has said he will seek another term as president in next year's election.
He made the announcement in a speech to workers at a car factory in the Volga city of Nizhny Novgorod.
"I will put forward my candidacy for the post of president of the Russian federation," he said.
Putin has been in power since 2000, either as president or prime minister. If he wins the March election he will be eligible to serve until 2024.
Putin is popular with many Russians, who see him as a strong leader who has restored Russia's global standing with a decisive military intervention in the Syrian civil war and Russia's annexation of Crimea from Ukraine.