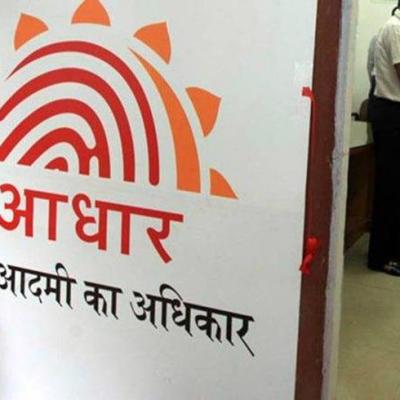 More than 9.3 crore Permanent Account Numbers have been linked with Aadhaar, a senior Income Tax Department officer said.
Of the total PAN-Aadhaar seeding, which is nearly 30 percent of the total about 30 crore PAN holders, about three crore linkages were done in June and July.
"By August 5, which was the last date for filing Income Tax Returns, over 9.3 crore PAN-Aadhaar linkages have been registered by the I-T department," he said.
According to the officer, the tally is expected to growas the Central Board of Direct Taxes, the policy-making body of the department, has already extended the last date for linking the two unique numbers till August 31.
The government had made the PAN-Aadhaar linking mandatory for filing ITR and obtaining a new PAN from July 1. --
PTI