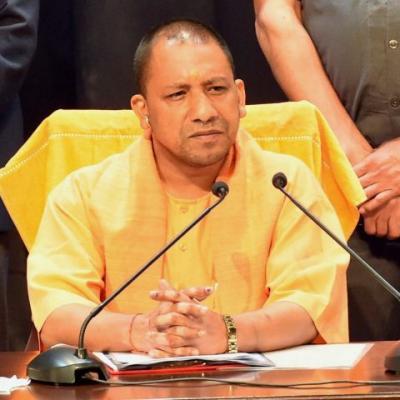 Under fire over the deaths of 63 children at a hospital in Gorakhpur over the last five days, Uttar Pradesh Chief Minister Yogi Adityanath to visit Baba Raghav Das Medical College's hospital today.
Union Union Health Minister J P Nadda will also accompany the UP CM.
Earlier, Yogi on Saturday said that it would be a "heinous act" if the deaths were caused by a disruption in the supply of oxygen.
The UP government has ordered a magisterial inquiry into the deaths and the chief of the hospital has been suspended.
The deaths have sparked a political firestorm as opposition parties sought to pin the blame on the Yogi Adityanath-led BJP government.
On his visit earlier this week, Adityanath had inaugurated a 10-bed Intensive Care Unit and a six-bed Critical Care Unit facility at the hospital, which gets a large number of encephalitis patients. Thousands have died of encephalitis in Gorakhpur since the first case was discovered in the 1970s.