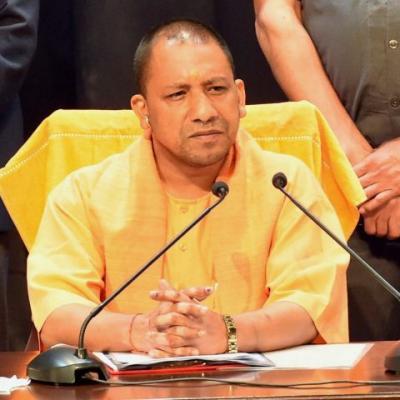 Uttar Pradesh Chief Minister Yogi Adityanath speaks on Gorakhpur deaths. Excerpts:
I have full sympathy with the parents who lost their children.
I visited BRD Medical College, Gorakhpur twice after taking over as CM.
Hon'ble PM is very upset over the reports of death and he has assured all help to the state.
MoS Anupriya Patel has visited the state.
I would request the media to put the facts in right perspective.
Two of our ministers have visited the hospital and they were told to find out what was the cause of deaths and who is responsible for the laxity.
We have formed a committee to probe the role of the oxygen supplier. It is criminal if the children died due to lack of oxygen supply.
Will not spare the guilty in any way.