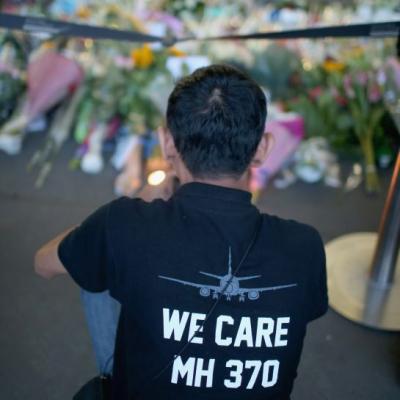 Months after the underwater search for Malaysia Airlines Flight 370 was called off, an American company is offering to resume the hunt for the missing airliner.
Ocean Infinity, a Texas-based firm that specialises in seabed exploration technology, said that it has submitted an offer to search for the remains of the Boeing 777 that disappeared more than three years ago with 239 people on board.
The company declined to reveal the exact terms of the proposal, but said it's willing to "take on the economic risk of a renewed search."
It's a bold move to offer to shoulder the financial burden of trying to help solve one of modern aviation's greatest mysteries. The original underwater search dragged on for years and cost roughly $150 million.
Malaysia, Australia and China announced in January that they were suspending the search for MH370, which vanished while flying from Kuala Lumpur to Beijing on March 8, 2014. But the governments didn't rule out a future resumption of the search if "credible new information" came to light.