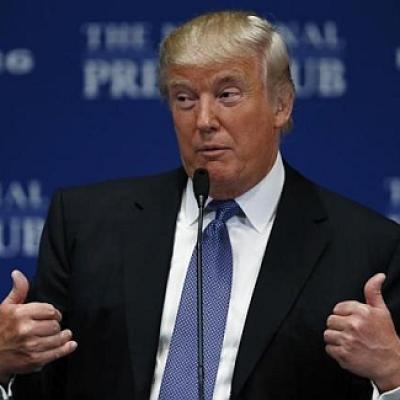 US President Donald Trump has said that he was considering military options as a response to the escalating crisis in Venezuela, describing the situation there as a "very dangerous mess."
Washington has slapped sanctions on President Nicolas Maduro and some of his allies, and branded him a "dictator" over his attempts to crush his country's opposition. Venezuela has in turn accused America of "imperialist aggression."
But yesterday's latest comments were the first sign that Trump may be mulling military intervention.
"We have many options for Venezuela, including a possible military option if necessary," Trump told reporters in New Jersey.
"We have troops all over the world in places that are very far away. Venezuela is not very far away and the people are suffering and they're dying."
"Venezuela is a mess. It is very dangerous mess and a very sad situation," Trump said.