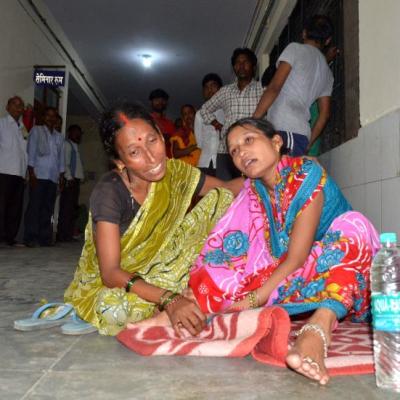 An FIR has been filed against Pushpa Oxygen Supplier, the company which was supplying oxygen to Baba Raghav Das Medical College in Gorakhpur where 63 children have died in 5 days.
Meanwhile, Senior Congress leader Ghulam Nabi azad and others visited the hospital and demanded the resignation of UP's health minister.
"Heart-wrenching incident. Saddened by children's death. This happened due to state government's carelessness," Ghulam Nabi Azad told reporters outside the hospital. Other opposition leaders are also expected to visit the hospital later in the day.