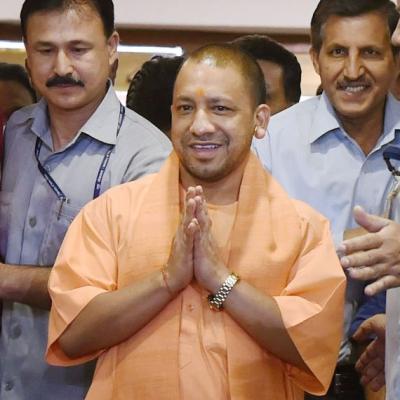 Union minister Ram Vilas Paswan today sought a time-bound probe into the deaths of children in a government hospital in Gorakhpur, and said it was an 'hour of test' for Uttar Pradesh Chief Minister Yogi Adityanath.
Paswan, a Bharatiya Janata Party ally, termed the deaths, many of which were reportedly caused by lack of oxygen, as 'heartrending' and noted that the tragedy happened in Adityanath's constituency.
"I am sure he will take it very seriously and it must be taken so. This is an hour of test for the chief minister," he told a press conference.
Paswan said there must be a high-level probe and action should be taken within a week.
He said condition of government hospitals in UP and several other states is 'very bad'. --
PTI