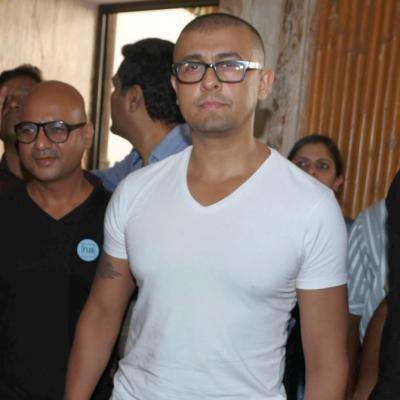 Two man were stabbed in Gopalpura, Madhya Pradesh, after one of them took to Facebook in support of Sonu Nigam's comments on the use of loudspeakers for Azaan, the Muslim call for prayer.
Shivam Rai, who posted a comment on Facebook regarding the issue, was allegedly threatened on the phone by two men and told to come to the Freeganj area. Rai and his friend Ayush Shreewas were attacked on arrival with knives. The two were later admitted to a district hospital; Shreewas was reportedly seriously injured.
A case of attempted murder under Section 307 of the IPC has been filed against the accused, Mohammad Nagori and Faizan Khan, the Madhavnagar police station in-charge MS Parmar, according to a report in the Hindustan Times.
Earlier this week, Sonu Nigam stirred controversy after going on a Twitter rant against the use of loudspeakers at Mosques, calling it 'forced religiousness' and 'gundagardi'.