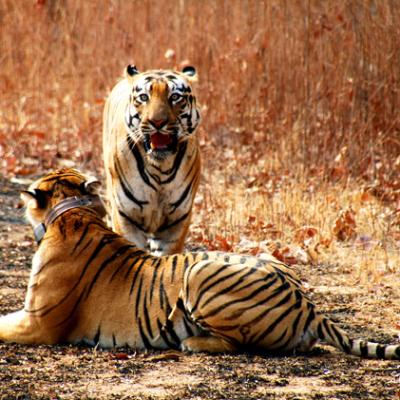 "Why do you want the tribal communities to come out of the jungles?
''For development?
"Why cannot their development take place over there?
''The Modi government is diluting the Forest Rights Act in the name of industrialisation and Project Tiger."
To save the tiger, India's national animal, the central government recently issued a circular stating that tribal communities living in forest areas or tiger reserves will have no right to stay there -- in effect, asking them to leave.
Alok Shukla,
convenor of the NGO Chhattisgarh Bachao Andolan, tells Rediff.com's
Syed Firdaus Ashraf
how this circular will hit the lives of tribal communities hard. Read the interview
here.