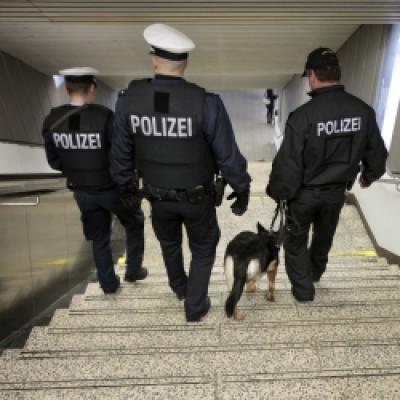 Update on the attack in Germany: A shooter has allegedly shot himself after shooting a doctor inside the University Hospital Steglitz.
It is not yet known whether the doctor, who was critically injured, has survived the shooting.
Charit is one of the largest teaching hospitals in Europe, based in the centre of the German capital.
The attack comes less than 48 hours after Syrian refugee Mohammad Daleel blew himself up in the German town of Ansbach, injuring 15 outside a wine bar after being rejected from a music festival in the town.
Earlier on Sunday another Syrian refugee killed a pregnant woman and injured another with a machete in the town of Reutlingen near Stuttgart.
Representational image.