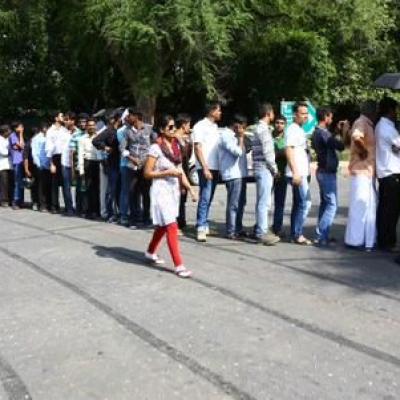 As the gates of former President APJ Kalam's home in New Delhi open to the public, people queue up to pay their respects to a man who was easily India's most respected, most loved president. Dr Kalam's last rites will be held at Rameswaram on Thursday, July 30, instead of tomorrow as announced earlier.
The body is expected to reach Rameswaram by tomorrow noon and the funeral will be held in Rameswaram, District Collector K Nandhakumar said. Nandhakumar said chief ministers of six states are expected to participate in Kalam's funeral on Thursday.
Kalam's body will lie in state till evening so that people can pay homage, after which his body will be taken to his house. The last rites will be on Thursday.