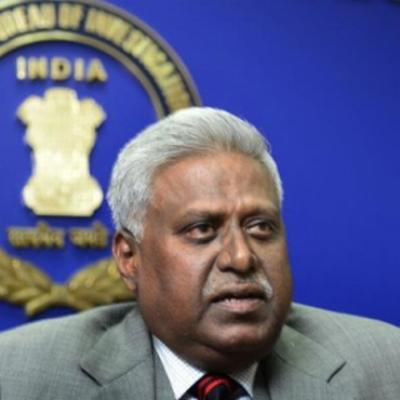 CBI Director Ranjit Sinha has now said that he was misquoted by
The Economic Times
. He told
CNN-IBN
that there was no pressure on the CBI to indict Narendra Modi aide Amit Shah in the Ishrat Jahan encounter case.
"The chargesheet has been filed after due diligence. The CBI found no evidence against Amit Shah in the case."
In the
ET
report, Sinha has been quoted as saying, "The UPA government would "have been very happy" if Narendra Modi confidant and former Gujarat home minister Amit Shah had been nailed in the Ishrat Jahan fake encounter case..."