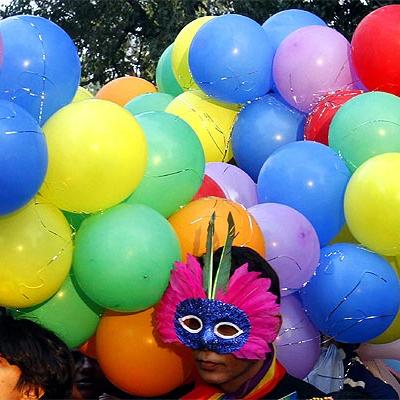 When Subramanian Swamy and Baba Ramdev agreed on homosexuality.
Janata Party leader Swamy, said that homosexuality was a malfunction of the human body and should be treated medically.
"I welcome Supreme Court judgment holding homosexuality as illegal,' Subramanian told The Wall Street Journal in an email statement after the Supreme Court judgment.
"It is no accident that men and women are born in equal proportion. Moreover survival of the human race requires one man one woman cohabitation,' he added.
Any behavior which disturbs this natural selection should be regarded as deviant and treated as illegal, Subramanian said.
"The government and corporates must fund research to find a cure for homosexuality at the earliest. It is a malady that should not be celebrated but cured with compassion,' he said.
Ramdev today said that a regular doze of yoga can cure homosexuality and that he upheld the Supreme Court judgment.